Since 1989 AES has specialised in permanent recruitment solutions right across the industrial sector both in the UK and overseas.
Our expertise is helping hard pressed recruitment managers/directors to hit their business objectives by defining a cost effective and sensible strategy to find their business critical staff. Every customer is different so once the strategy is agreed the well trained AES consultant will go out and find a solution that is acceptable and appropriate to the customer regardless of the industrial sector.
We have worked in the Automotive, Aerospace, Nuclear, Medical, Pharmaceutical, Rail, Oil, Gas, Chemical, Petrochemical, Electronics, Communications, Construction, Civil, Building Services, Architectural, Software and IT sectors.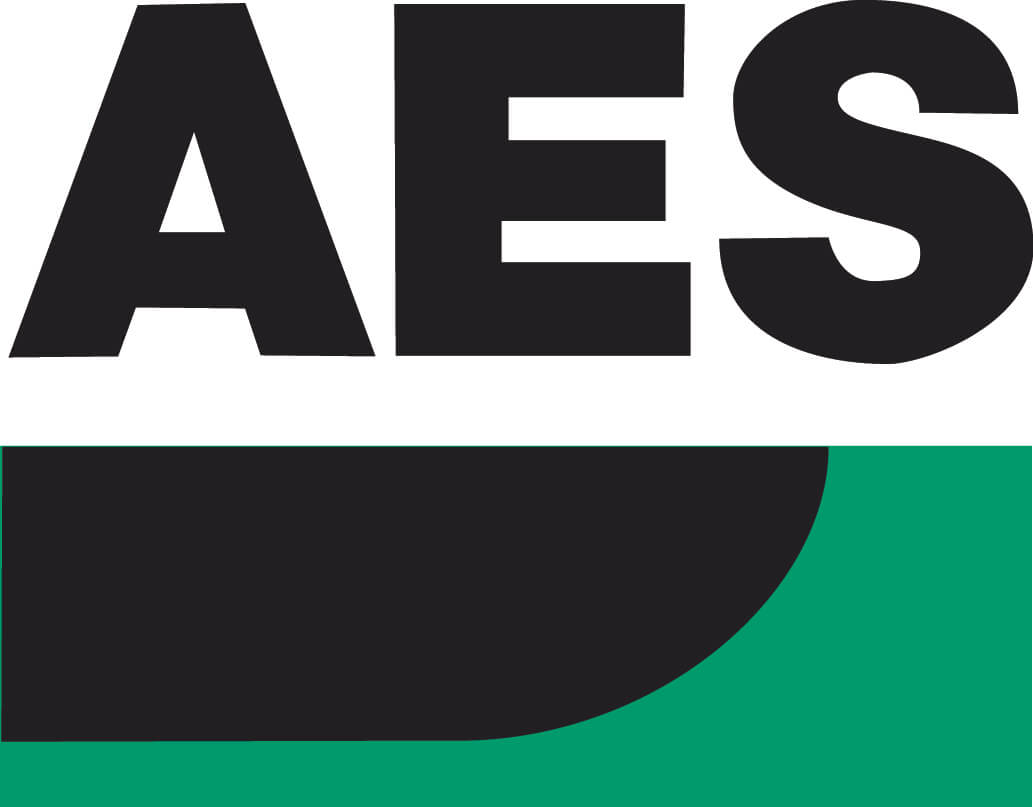 Would you like to join the team?