HOME BASED RECRUITMENT CONSULTANCY
Are you looking for the Work/Life balance?
AES might just have a solution for you.
Why not become a home-based recruitment consultant where your ability to communicate with people could be your passport to control your future?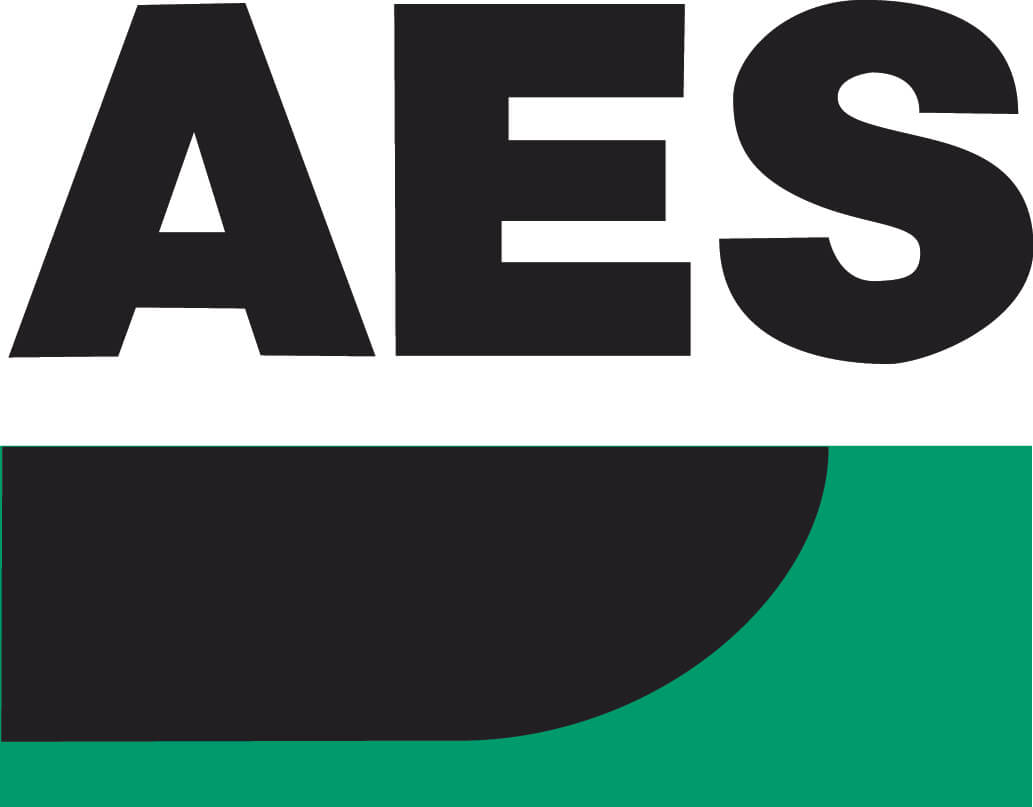 My name is Colin Smith, I am a founder Director of AES and a Fellow of the Institute of Recruitment Professionals.
For over 30 years I have been supporting and developing the recruitment consultants at AES to deliver a high quality service to a select group of customers; we are and always will be in the quality not quantity market.
You don't need to be a recruitment consultant to work with AES; sales and customer service ability along with determination and a mature approach to understanding customers is a great place to start.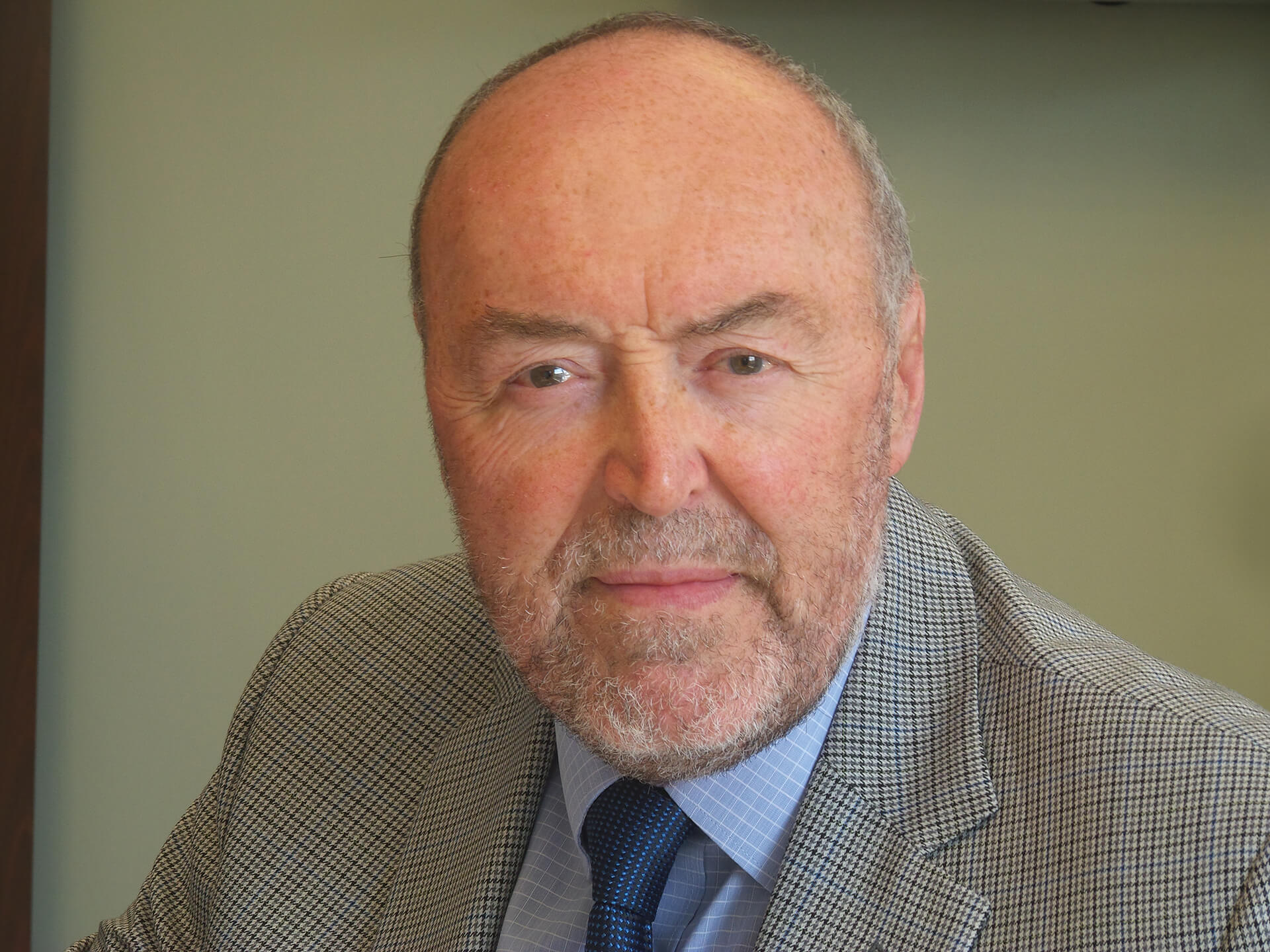 In my time, within the recruitment sector, I know that recruitment is a sales business; you have to be capable of understanding what your client wants and needs and then you have to deliver a solution as quickly as possible and at a sensible price.
Under this venture you become a Limited company making you one of the thousands of one man (or woman) businesses that are driving the UK economy forward; as your own boss you decide when and with whom you work. With AES in support you will never need to feel as if you are on your own because once you have been granted a licence to operate as an AES agent you will be able to use our name and reputation built up over 30 years as well as all of our recruitment tools and software.
Important: Leaving the security of paid employment regardless of how much you dislike the circumstances, is a daunting prospect (I know I did 32 years ago and had 3 children under 4 at the time!) but I have to say, if you know what you are capable of go and speak to an accountant; it is not as difficult as you would think.
For me losing the security of paid employment was heavily compensated by the liberating emotion that my future was in my hands; but then I would never waste 8 hours a day of life doing a job I didn't like or enjoy just for a fixed salary.
If you are ready to take control of your life and you want AES to be the vehicle to start you down that road, read the additional information on this subject (particular the Questions and Answers) and then APPLY and we will be back to you as quickly as possible to arrange a meeting to discuss.
Thanks for your interest in AES
Colin
Colin Smith FIRP
Take your first step in obtaining work life balance with AES! 
Talk to us! Call or email now and take control of your future