Apply now for home based consultancy
If this sounds like the opportunity you have been looking for please ensure you have read the following in our Home Based Recruitment Consultancy section:
Please complete the link below and AES will contact you to make a no-obligation Skype or meeting where you can see the opportunity and what is on offer in full.
It could be the decision that gives you your work/life balance!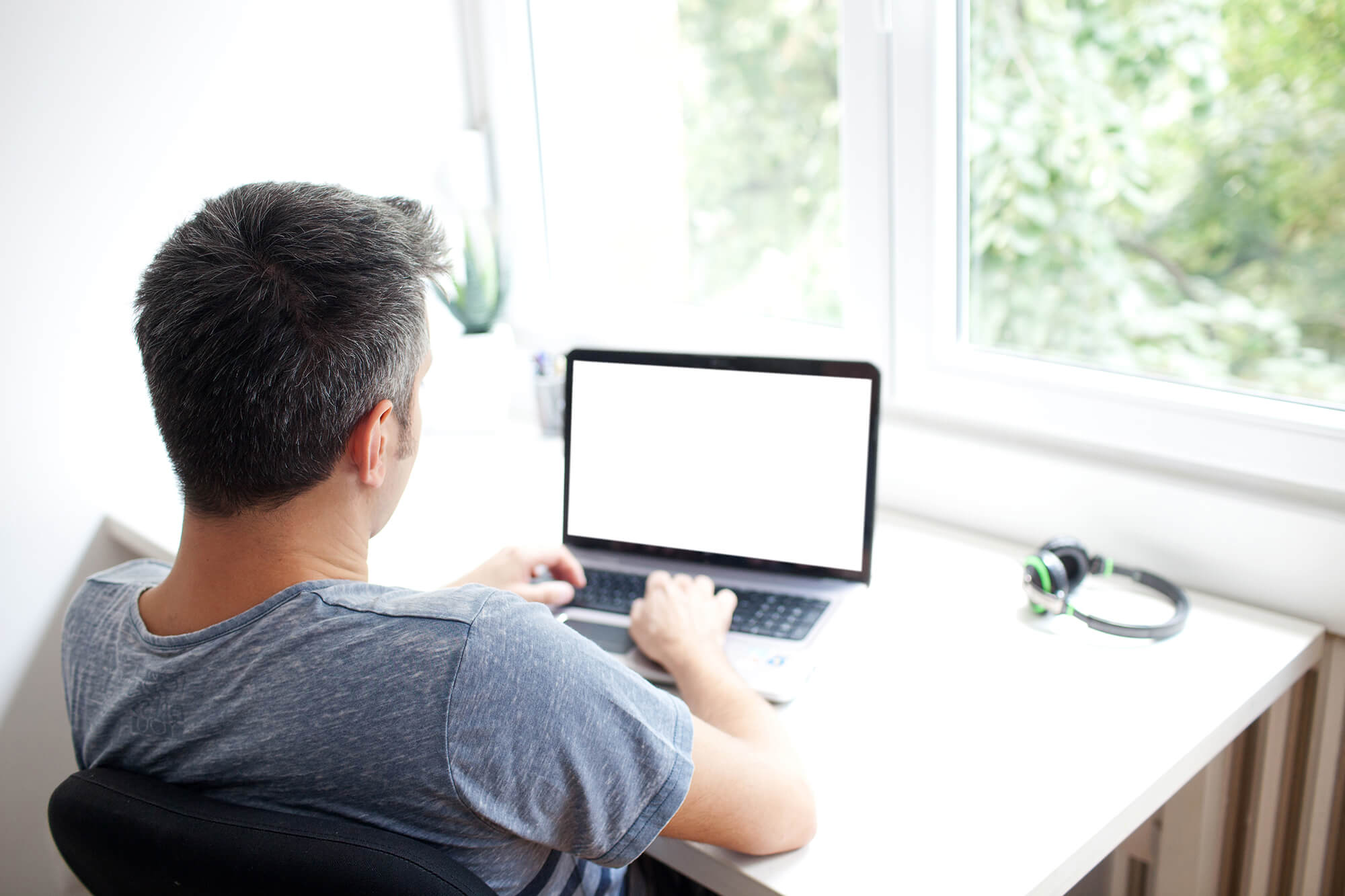 Take your first step in obtaining work life balance with AES! 
Talk to us! Call or email now and take control of your future