Why not join our team?
Are you local to Worcester and have worked in permanent recruitment before, why not join our team?
Good basic, high bonus element – Earnings £44,000 for £100,000 in sales
Opportunity to work from home, independently in 12 months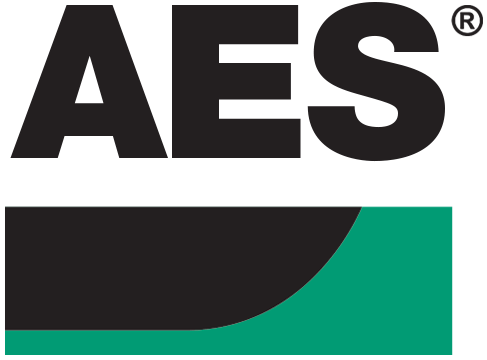 As a business we accept that people have different aspirations and ambitions and whilst we would like everyone to stay with us forever we have to be realistic. With AES you will have a development plan and over the course of 12 months you can decide how you would like to see your future unfold. You should know by then and have the confidence to:
Work independently from home (or office and home based), where you don't get a monthly salary but keep most of the income you earn.
Or if you decide you like working with AES, carry on and enjoy a basic salary, "best in the industry" bonus scheme, pension and flexible working hours.
AES operates from pleasant, air conditioned offices with parking in the centre of Worcester (close to both railway stations).
If you are interested please apply here with your CV.
Do you want to join a professional recruitment team and be rewarded for your success?
Talk to us! Call or email now and take control of your future
Opening Hours
Monday – Friday: 8:00 – 17:30
Saturday: Closed
Sunday: Closed
Visit Us
AES,
The Old Warehouse
13 Park Street, Worcester WR5 1AA