INFORMATION FOR EMPLOYERS
We understand that every business is unique. We have tailored our services to enable us to help you select the level of support which best meets your needs.
From standard permanent search and placement to executive search and selection our qualified teams of professionals are ready to assist you.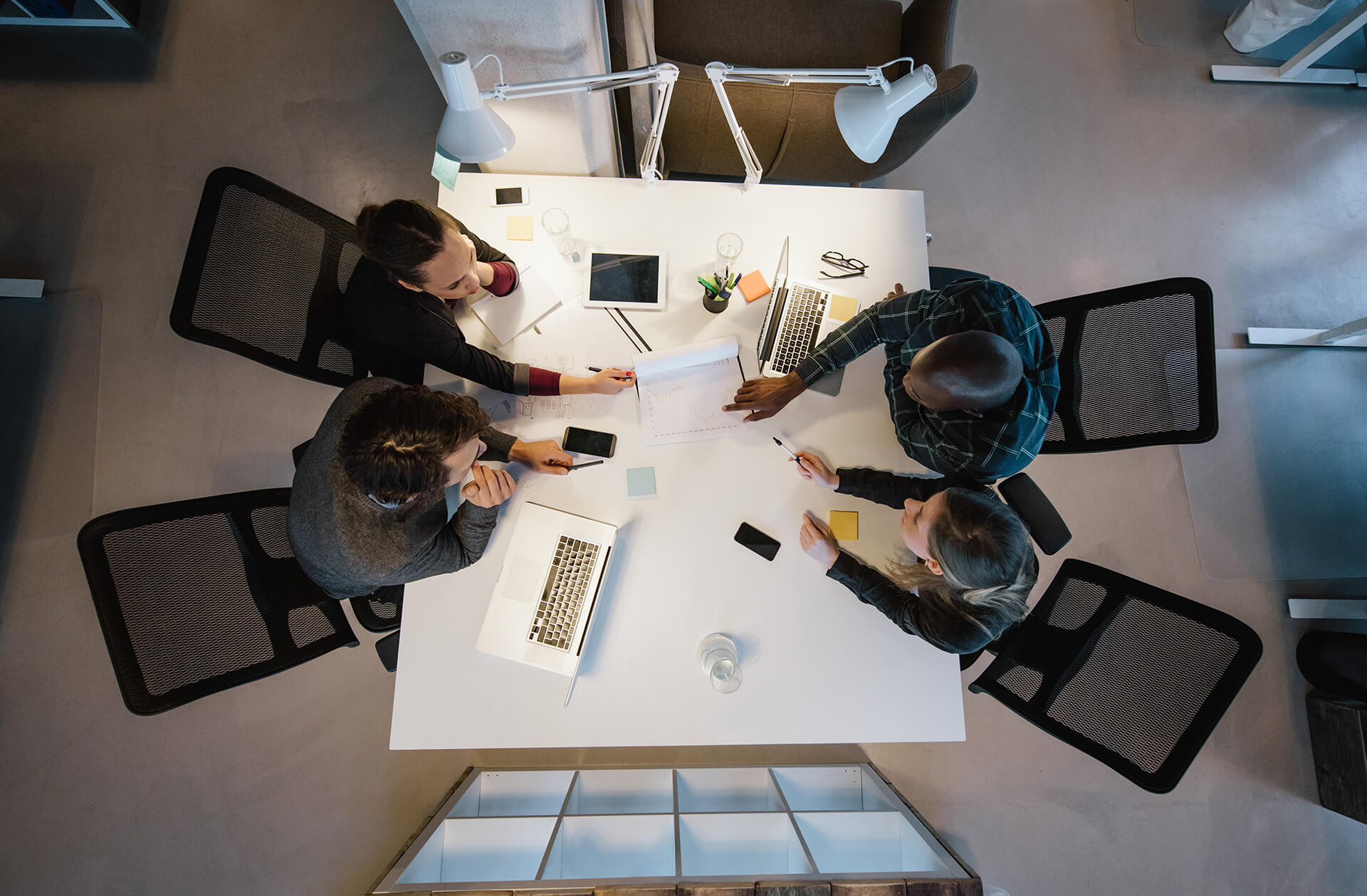 Standard Contingency Service
An extensive client brief is taken and our consultant uses their skill to find a match for the client to interview. Our charges only apply when a candidate accepts a role and in accordance with our standard terms and conditions of business.
Exclusive Retained Service
An extensive brief is taken including an evaluation of your organisational culture, and the specific requirements of the role. A marketing campaign is undertaken to target the candidates who most closely fit your key requirements.
We have access to several million CVs in the UK, and we will interview and produce a relevant shortlist for you to assess. We charge an agreed fee, which includes a retention fee to cover the initial marketing campaign.
Advertising and Campaign Management Service
If your business growth or the size of your organisation means that you often have a number of permanent vacancies that need attention, our Advertising and Campaign Management Service offers you the ongoing, proactive support that you require.
Once we have established an overview of your needs, we treat each vacancy separately, taking a full brief, advertising the position through a range of appropriate selected channels and managing the response. You then receive a shortlist of up to date CVs of qualified candidates with full background information, ready for you to interview and select.
We have access to several million CVs in the UK and we charge a set fee per annum for this service, regardless of how many vacancies are advertised during the course of the year.
Search
An investigative stage is undertaken and upon completion we create a brief which takes into account your organisational culture, the role and your unique selling points. We will then proactively locate candidates from competitors and other relevant organisations and produce a shortlist of interested parties.
If you have a vacancy that you would like us to review then why not send us your requirements.
Are you looking for key business critical people?
Talk to us! Call or email now and we can help you